About Copperfalls
Escape from the rigors of daily life by spending the day at this peaceful spa and salon on a charming street in the heart of downtown Castle Rock. Copperfalls is a full service spa and salon featuring Aveda products, which are botanically based and safe for the environment. Our emphasis is on nurturing—through pure plant and flower ingredients and ancient rituals and inspiration. We offer the kind of care that brings forth radiant glow from within, through personal reflection, as well as expert service.
Stefanie Palko
Owner and Founder, Stefanie Palko, created the idea of Copperfalls while in search of a change.
"I wanted to do something for the environment, after feeling for so long that I had been taking from it."
Along with persuasion from her hairstylist, Stefanie became involved in the salon/day spa industry where she encountered the Aveda Philosophy. With this new philosophy and her personal passions, the creation of Copperfalls was only a step away, though it took a few years and fortuitous events to bring it about.
"It wasn't long before we were meeting with the developer and Copperfalls was born."
In March of 2000, the business of her dreams, a place of wellness, where guests are treated "from the inside out" opened its doors. Stefanie says, "It's a feeling. Everything comes back to wellness." This she believes, for herself, staff and especially for Copperfalls guests.
Awards & Accolades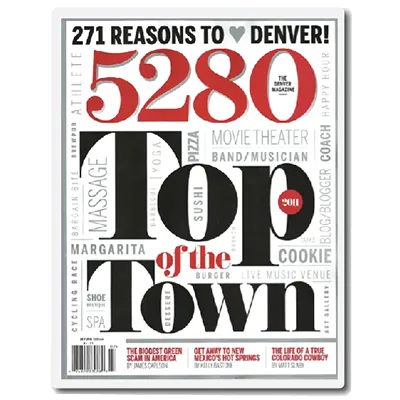 5280 Top Urban Spa 2011 & 5280 Top of the Town 2003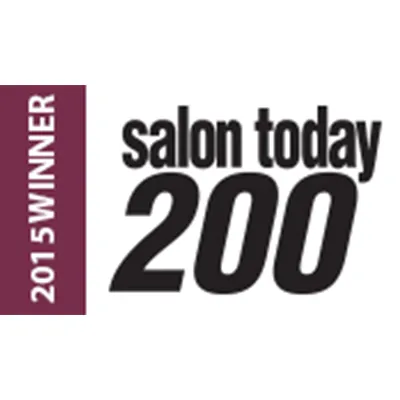 Salon Today Top 200 2015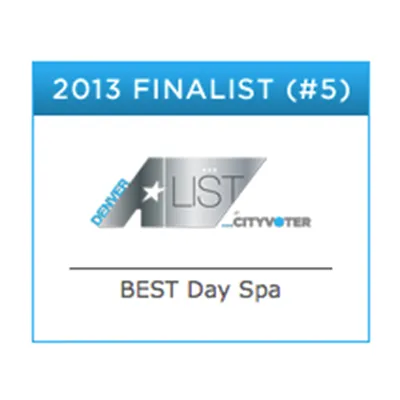 Denver's A-List Best Day Spa 2013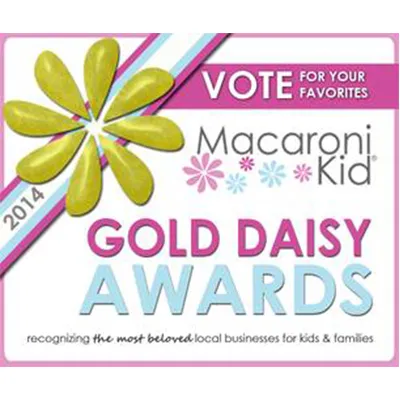 Best Place to Pamper Mom & Mom's Favorite Hair Cut