Ultraceuticals
Where Results are Progressive
Copperfalls Spa and Salon is excited to partner with Ultraceuticals, Australia's leading cosmeceutical skincare brand!  Designed to deliver visible results in 90 days with our collection performance treatments that begin with a complete skin analysis using Observ 320x   Begin your skin transformation today!
Ultraceuticals Facial
60 Min | $150
The Ultra facial begins with a welcome massage followed by a deep cleanse with the Ultra Sonophoresis (low frequency sound waves to enhance cleansing to helps to penetrate a customized corrective serum for optimal results you can see). Exfoliation is included to refresh the skin and finished with our signature massage and a customized masque. Your result is hydrated dewy skin. A great start to prepare and restore the health of the skin BEFORE experiencing our more advanced treatments.
Ultraceuticals Performance Peels
All Copperfalls Peels are customized based on skin consultation and your esthetician's recommendations.
A series of Ultraceuticals peels offers several benefits, including progressive improvement of skin's appearance over time, targeted treatment for various skin concerns, stimulation of collagen and elastin production, reduced downtime compared to aggressive peels, consistency in skincare routines, and the option for maintenance treatments.
Radiance and Glow
45 Min (including consultation) | $145
Series of 3 | $378
Brightening Accelerator mask with a cocktail of ingredients to deliver a more even & smooth skin tone.
Key Concerns: dull, blotchy, uneven skin tone
Add a peel $25
Hydrate and Firm
45 Min (including consultation) | $125
Series of 3 | $327
This Lactic Peel is ideal for skin showing early signs of aging including fine lines and wrinkles. This facial peel help increase hudration and provide a firm, more supple looking skin. Suitable for normal and dry skin.
Mattify and Clear
45 Min (including consultation) | $125
Series of 3 | $327
Features Mandelic Peel to deeply cleanse and clarify. Helps to effectively exfoliate the complexion leaving it looking and feeling smooth, clear and even. Suitable for oily, congested and problematic skin.
Refine and Hydrate (PHA)
45 Min (including consultation) | $125
Series of 3 | $327
PHA a new generation of AHA'S that contain a skin-identical acid (gluconolactone) that rejuvenates all skin types, including sensitive skin! Refines the surface of the skin, leaving it looking plumped, rejuvenated, brighter and glowing!
Key Concerns: Sensitive, Dehydrated, Normal and Oily Skin. Great for roscesa
Ultra-Microderm
45 Min (including consultation) | $160
Microdermabrasion helps to improve the overall look, feel, texture and tone of the skin. Incorporates skin resurfacings, two luxurious Ultraceuticals serums and a Performance Mask infusion to deliver outstanding results. Suitable for normal, dry and oily skin.
Refine Retinol Peel
Series of 3 | $390
A hydrating peel containing PHA, a new skin-identical acid that rejuvenates the skin. This specialized treatment is boosted by Ultraceuticals patented ULTRA Vitamin A with Micro Collagen and Micro Elastin. Refines the surface of the skin, leaving it looking plumped and rejuventated. Recommend 4-6 treatments for optimal results.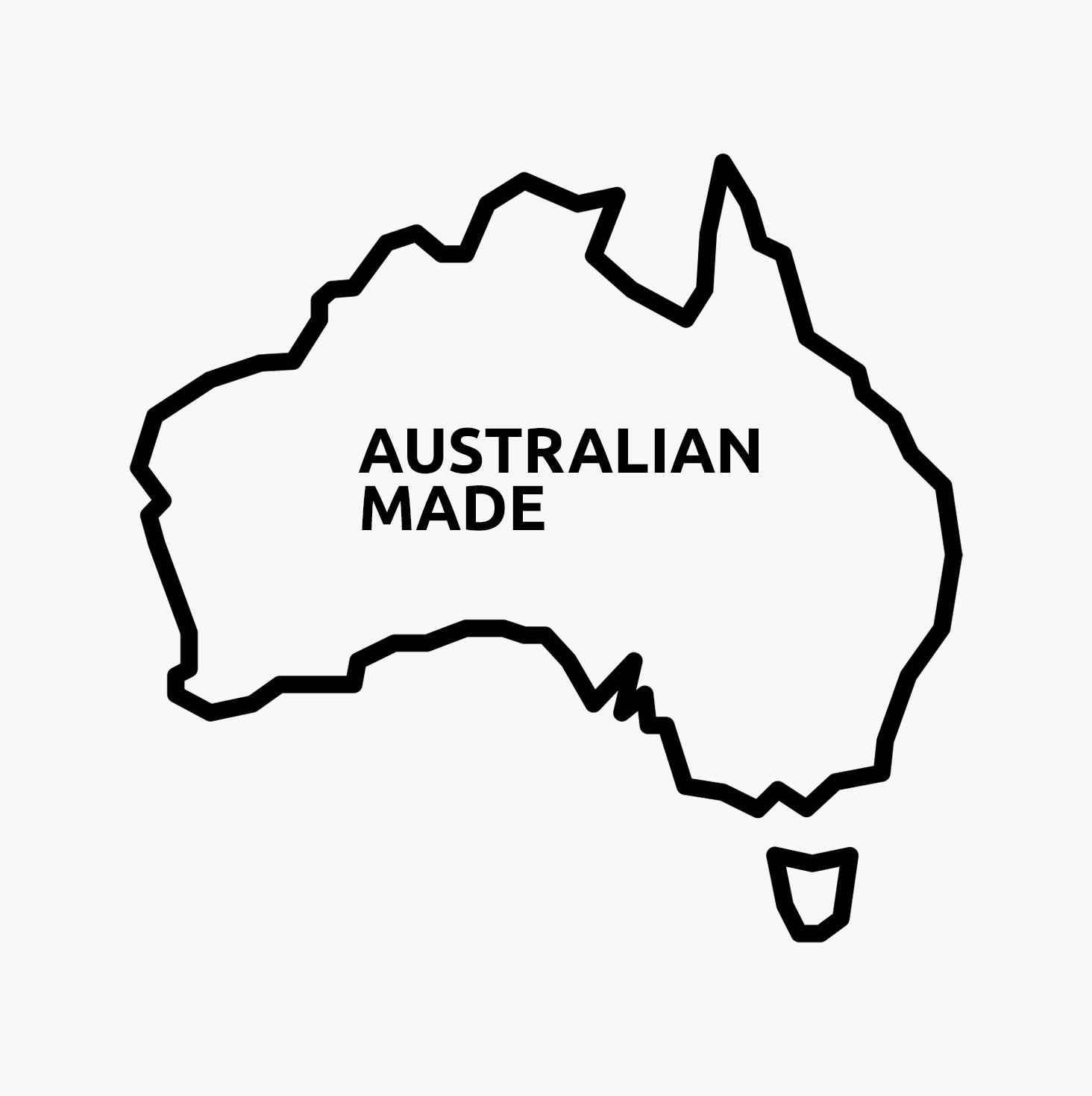 AUSTRALIAN HERITAGE
The Australian climate is one of the harshest and most diverse climates in the world. Australia has the highest incidence of skin cancer and premature skin aging, and photodamage is very prevalent. Entirely Australian formulated and owned, Ultraceuticals contains high levels of active ingredients in tested formulations to provide effective products.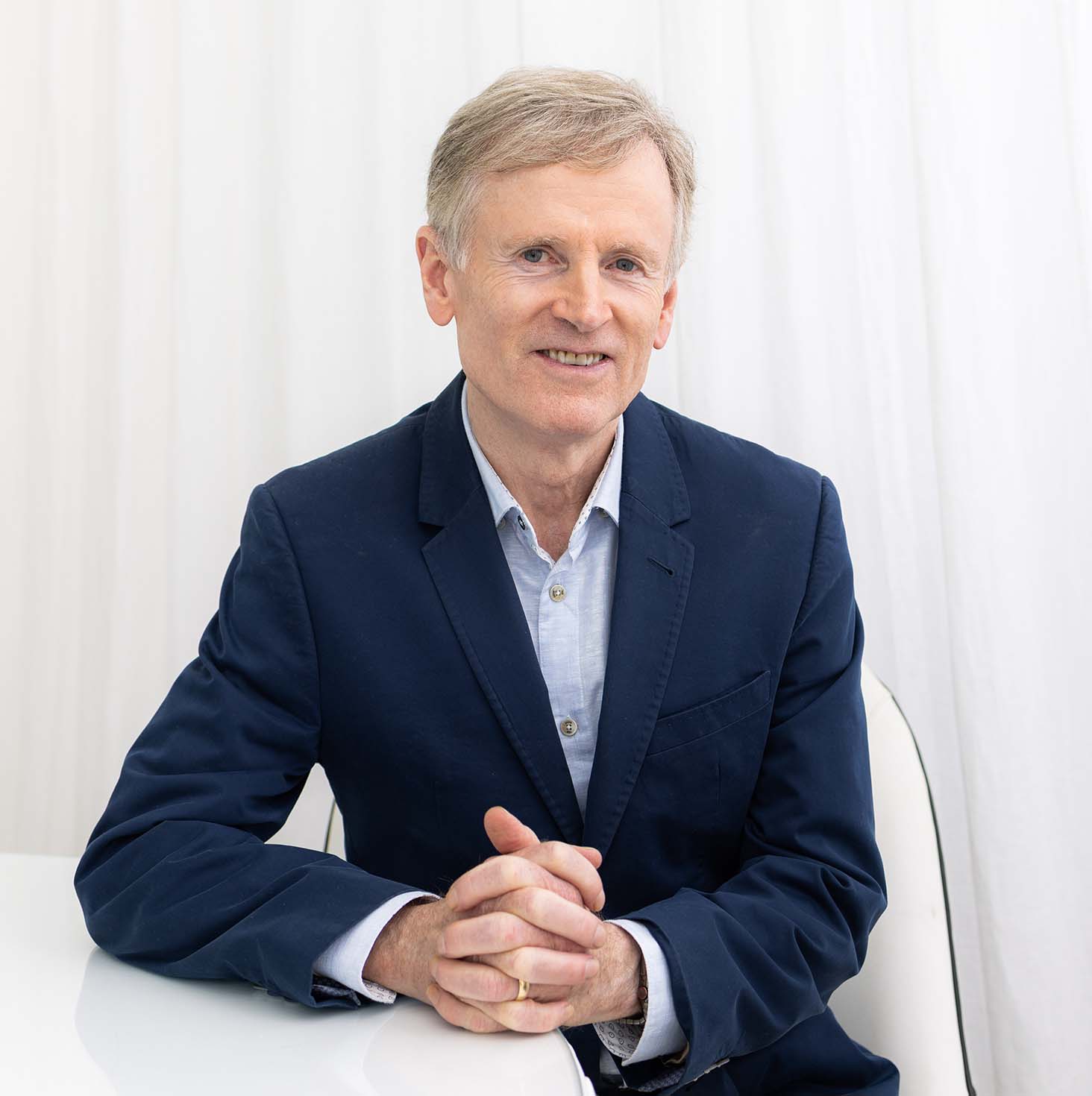 GLOBAL COSMETIC PIONEER
Ultraceuticals founder Dr. Geoffrey Heber is a global cosmetic pioneer. In 1998, determined to improve upon imported skincare ranges on the market, Dr. Heber formed a powerful team of Australian and international pharmacists charged with the goal of creating potent, effective, and affordable cosmeceutical skincare products — and Ultraceuticals was founded.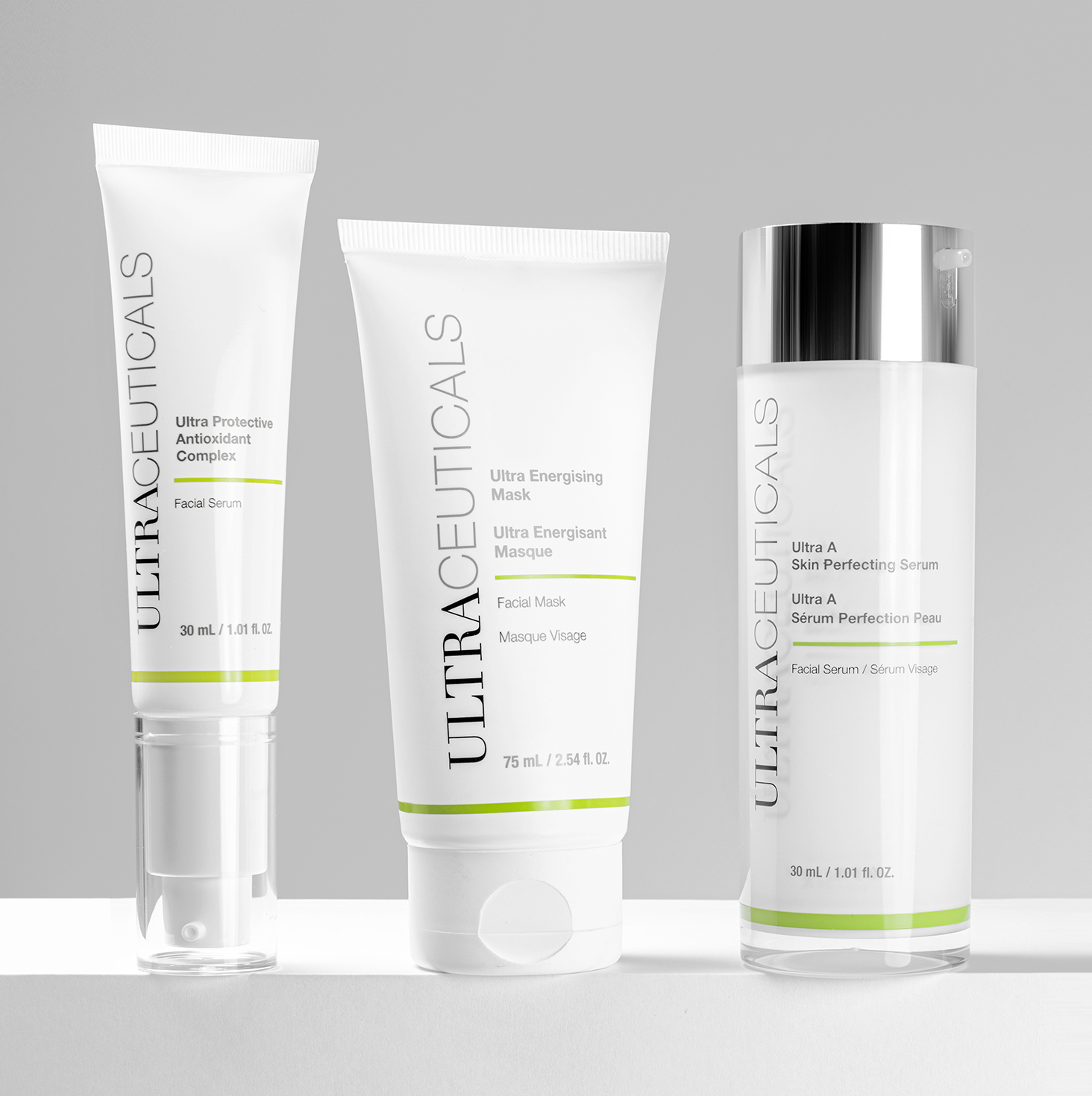 PERFORMANCE DRIVEN
Ultraceuticals products are developed using optimal concentrations of scientifically proven and potent ingredients in cutting edge consumer trialed formulations. Sophisticated, patented delivery systems and potent renowned anti-aging stars like Vitamin A, Vitamin C, and Alpha Hydroxy Acids (AHAs), each product is formulated with safety and maximum effectiveness, so you get results that you can actually see.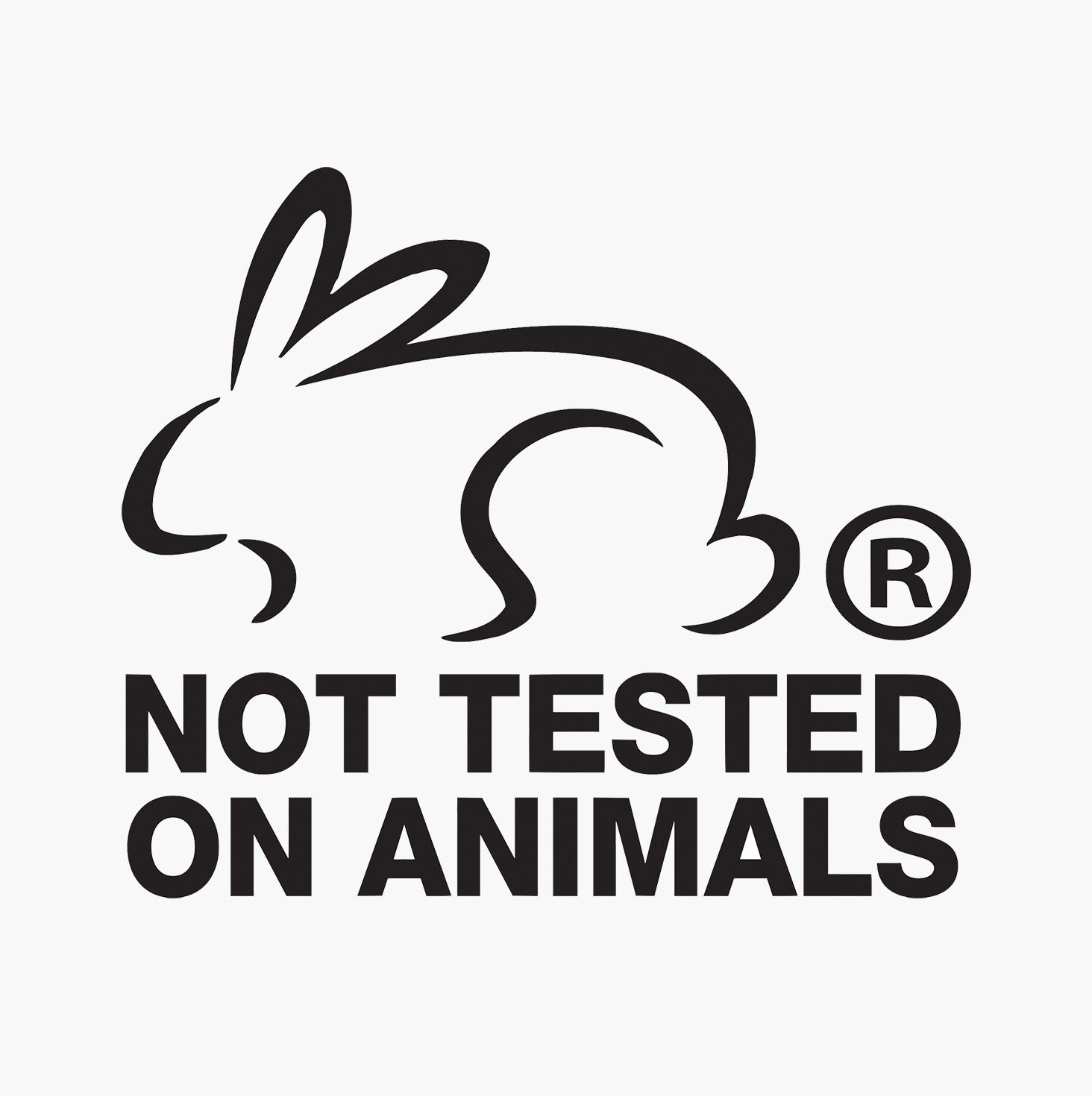 SKINCARE WITH A CONSCIENCE
Ultraceuticals is well recognized in the industry as a leader in developing award-winning breakthrough cosmeceutical skincare products without animal testing. In addition, Ultraceuticals products do not contain harsh chemicals, propylene glycol, parabens, synthetic dyes, or synthetic fragrances.